Previous Events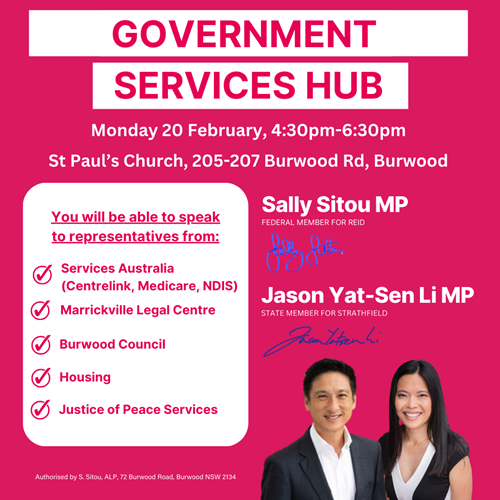 20 February 2023
Government Services Hub with Sally Sitou MP and Jason Yat-sen Li MP
We know it can sometimes be confusing trying to find out where to go for help.
Jason Yat-Sen Li MP and I have organised a Government Services Hub to bring government and non-government services together so you can get the support you need in one place.
We will be joined by the following organisations
Services Australia including;

Centrelink, Medicare, NDIS

Department of Housing
Department of Justice
NSW Justices Association
NBN
CASS
Metro Assist
Marrickville Legal Centre
You can read more about the event here.
我们理解大家经常对去哪里寻找相关信息与帮助感到困惑, 所以我们在Burwood
组织了一场政府服务中心面对面交流活动,将政府和非政府服务机构聚在一起,方
便您获得最直接的信息与支持。
您将能够直接与来自以下机构的代表当面交谈:
澳大利亚福利部(Centrelink、Medicare、NDIS)
 Optus 和 Telstra 电讯
Marrickville 公益法律中心
Metro Assist 新州社会服务福利机构
Housing 公房服务
JP Services 太平绅士签字服务
以及其他联邦和州政府机构。
现场将有普通话和粤语服务人员
27 August 2022
Mooncakes with your Member 
When: Saturday 27 August 2022, 11AM - 12PM
Where: Burwood Park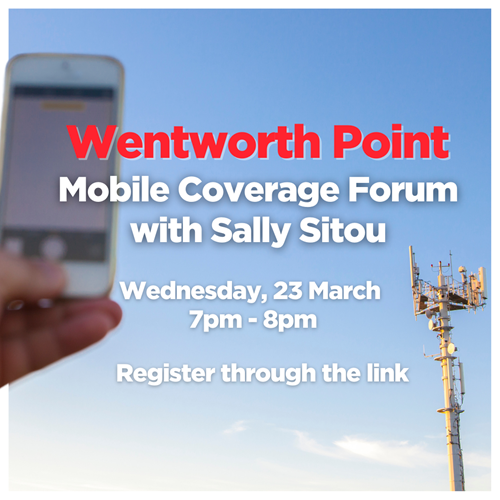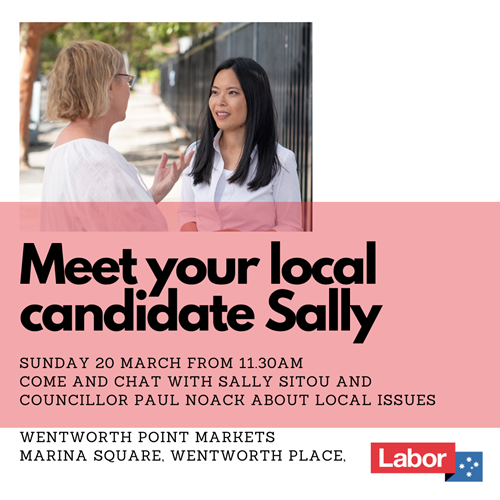 20 March 2022 - 11:30AM
Meet & Greet with Sally Sitou and Councillor Paul Noack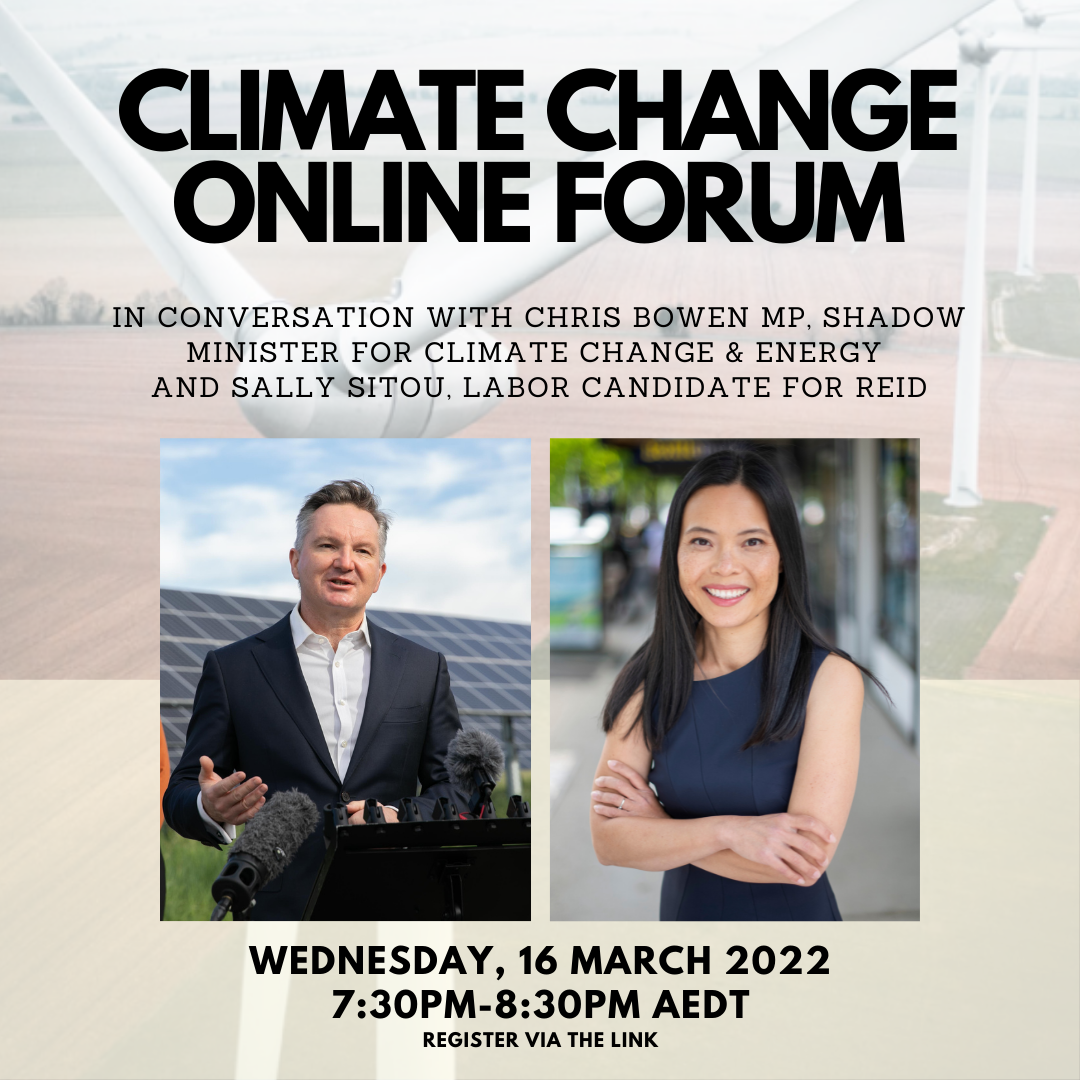 16 March 2022 - 7:30PM - 8:30PM
Climate Change Online Forum with Chris Bowen
10 March 2022
International Women's Day Event
Strathfield Library and Innovation Hub
Join us for a free event celebrating and showcasing the inspiring women of Reid.