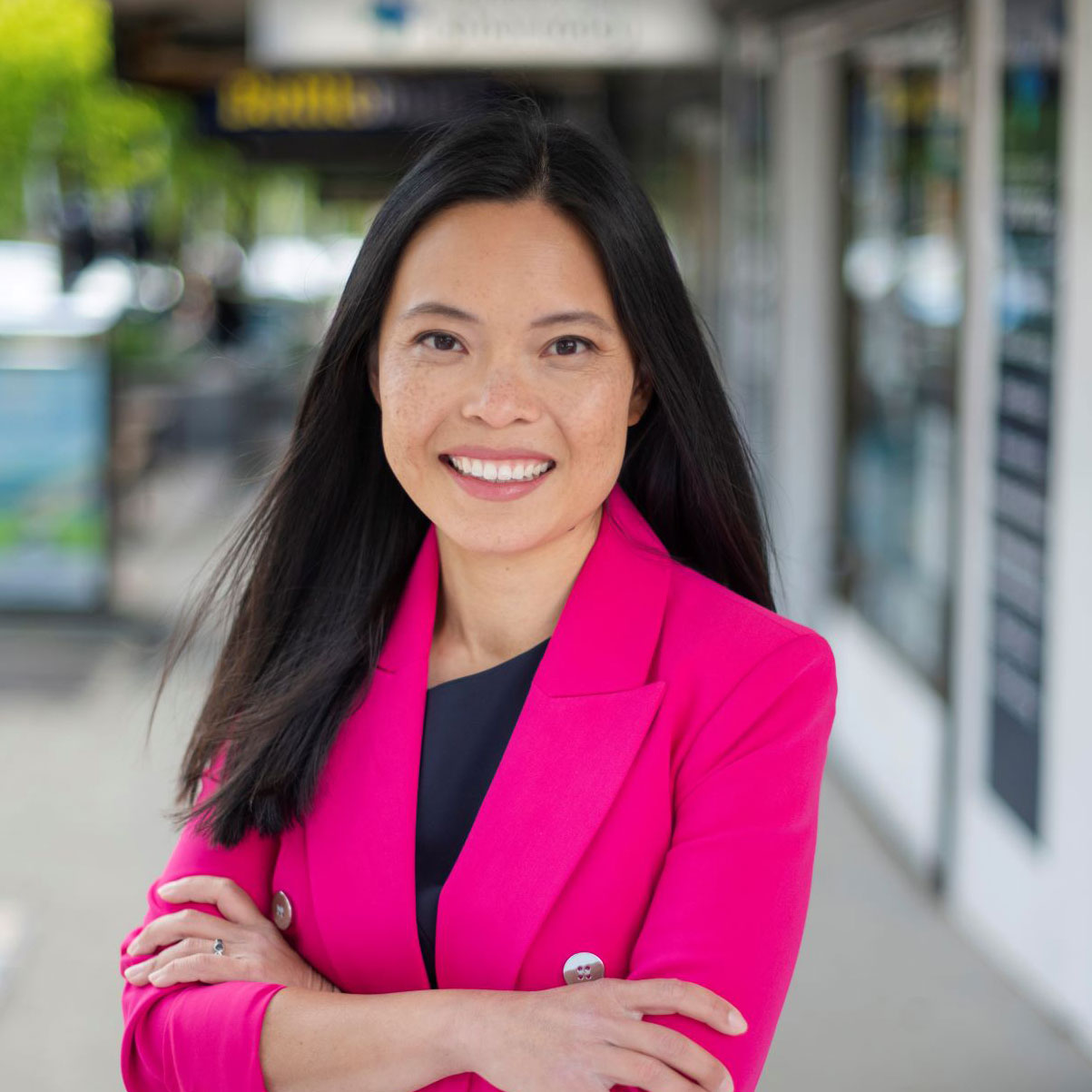 Meet Sally Sitou
My husband Rui and I are raising our young son Max, in Homebush.
My parents are of Chinese heritage and fled Laos because of the Vietnam war. I believe in the educational and work opportunities that allowed my family to prosper in Australia and I will use my voice to to passionately fight for our local community.
I have always grown up and gone to school in the Western suburbs of Sydney, a place that is thriving with diversity and rich with so much culture.
Australia is a place that is generous, inclusive, and compassionate - a country that I love and will fight to make better.
"My parents came here with big dreams, and those dreams may end up lifting their daughter to our Federal Parliament. Now, I want to dream big dreams for my son, his generation, and the people of Reid. I want to hand them a country that is more successful, sustainable and just. A country where they can see themselves reflected in our political representatives." Sally Sitou, Member for Reid