Meet Sally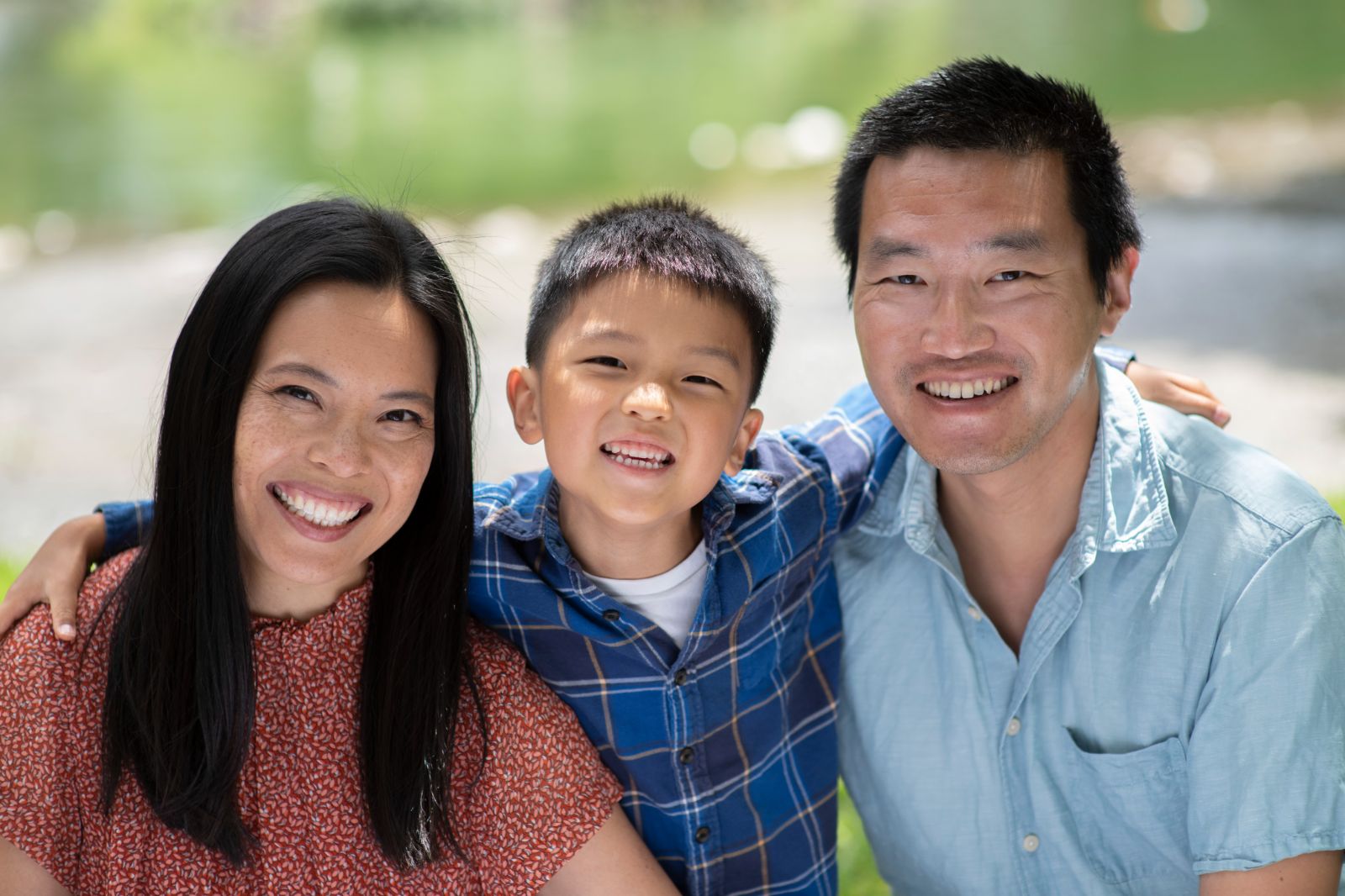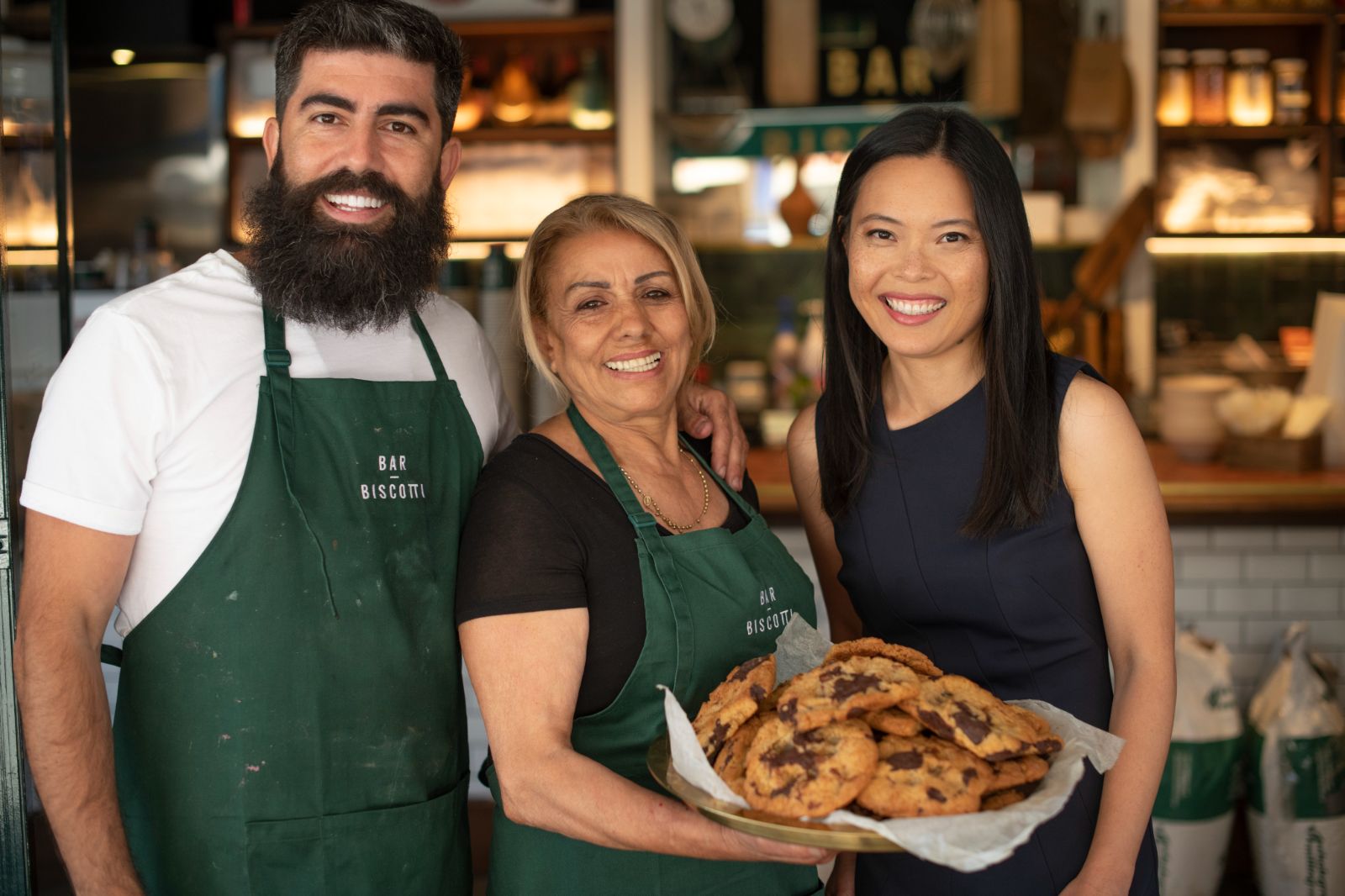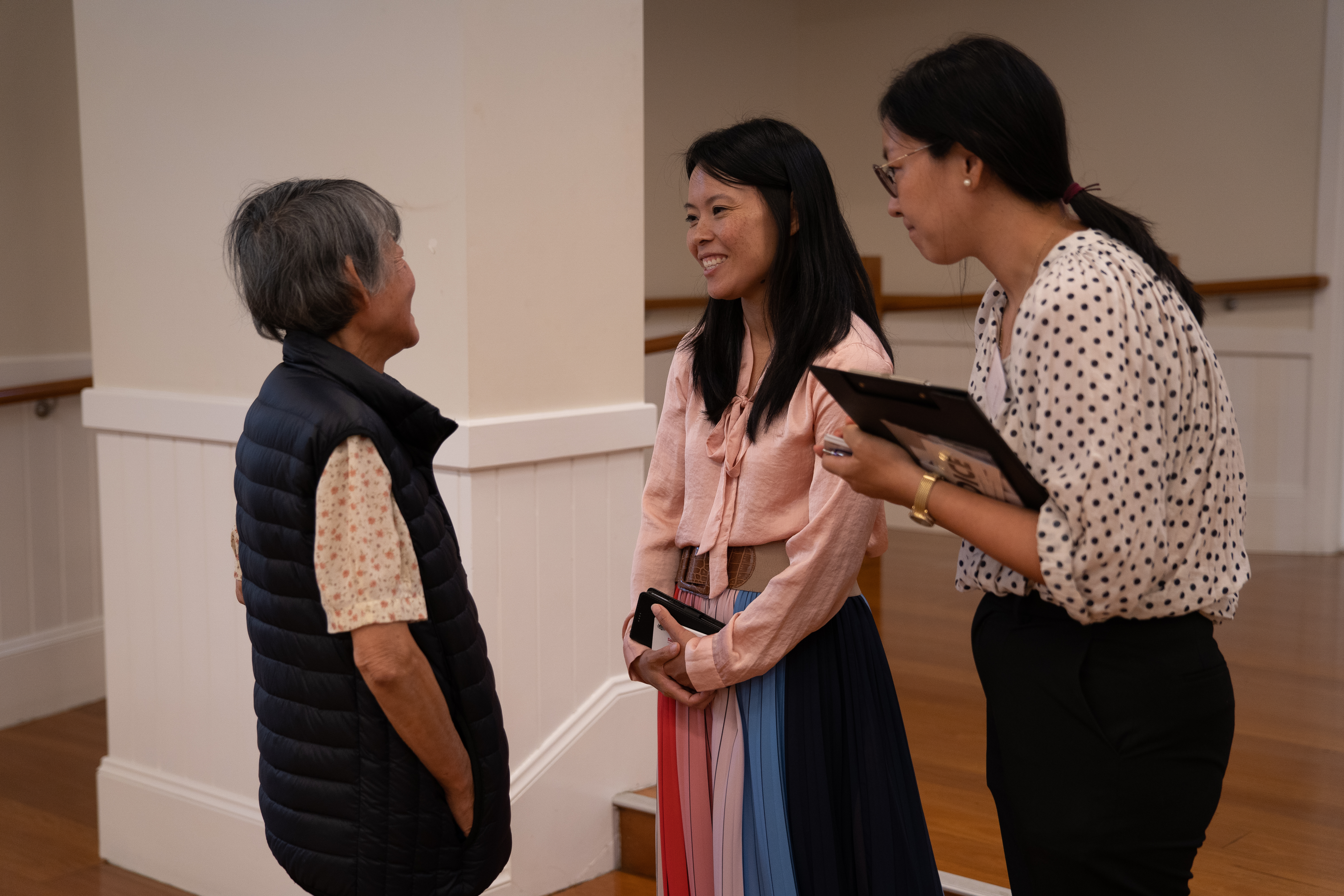 My husband Rui and I are raising our young son, Max, in Homebush.
My parents are of Chinese heritage and fled Laos because of the Vietnam War. I believe in the educational and work opportunities that allowed my family to prosper in Australia and I will use my voice to passionately fight for our local community.
I've spent years working with vulnerable communities in the international development sector. More recently, I worked at the University of Sydney where I saw first-hand how investment in education and research changes lives – I know that with hard work and a good education, everyone can build the prosperous and safe future they want for their family.
Reid is one of Australia's most culturally diverse electorates, with the second largest number of people with Chinese heritage, and a thriving community that includes Indian, Korean, Sri Lankan, Italian, and Greek Australians. There are a high number of professionals and degree-holders, and a growing number of young families and successful small businesses. There are many communities of faith in the electorate who all contribute to the wellbeing and vibrancy of Reid.
I am proud to be the member for Reid because I want more investment in our schools and education. I want to support small businesses and see them prosper. I want to strengthen and improve our healthcare and ensure we have good local infrastructure like high-speed internet, community parks and outdoor spaces. I will work to ease road congestion in our local area.
I want the next generation to benefit from the well-paid, high-skill jobs that will become from building a clean energy future, and I want action on climate change so that our future generations can benefit from this beautiful place we call home for years to come.
Sally Sitou MP
Federal Member for Reid