Budget 2023-24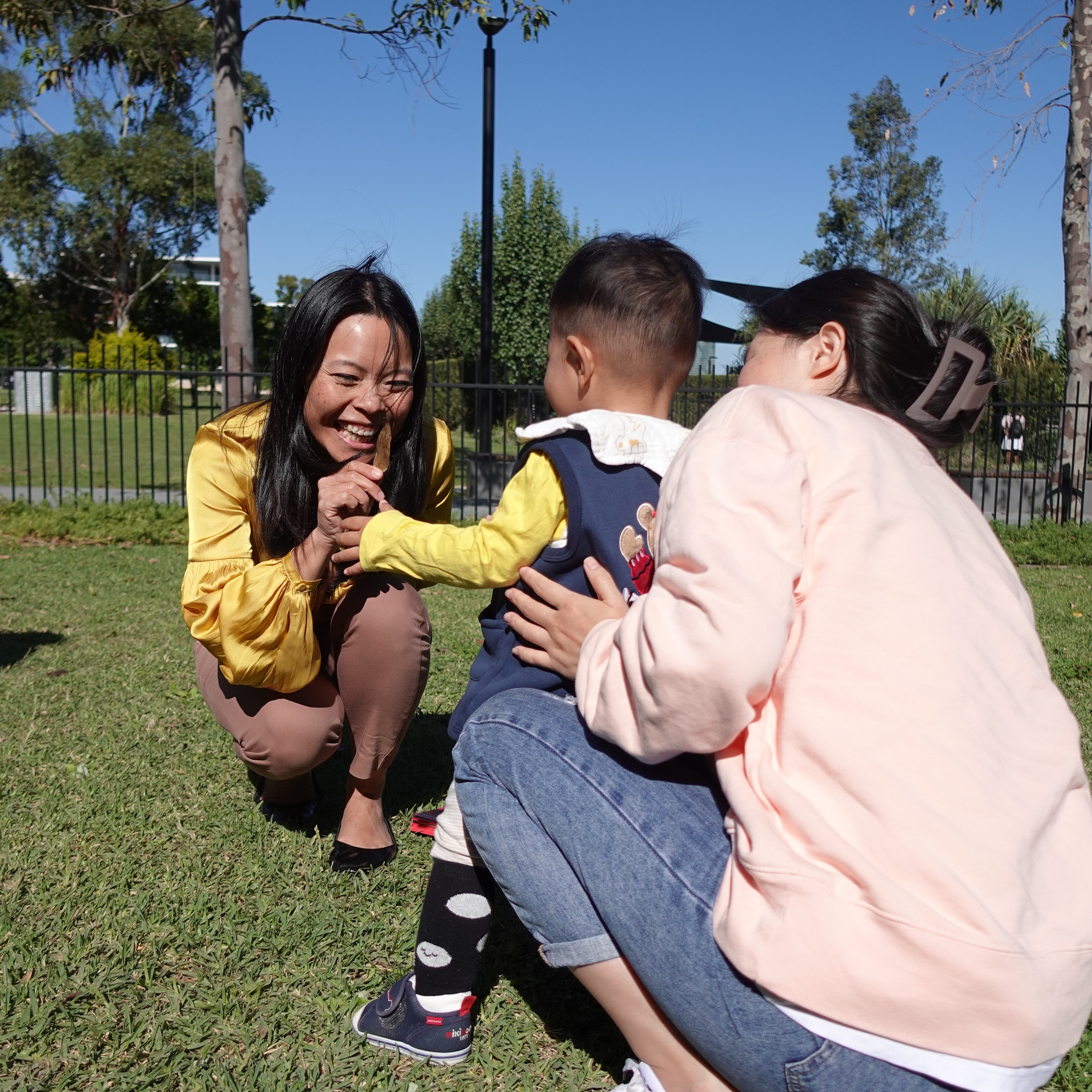 Help for Households and Businesses
We know family budgets are under pressure. That's why we're making childcare cheaper, strengthening Medicare, cutting the cost of medicines, and delivering targeted energy bill relief to help families and businesses save money on their power bills. We are:
Tripling of bulk-billing incentives to make it cheaper and easier for families and pensioners to see a doctor. This is a historic $5.7 billion investment in Medicare. 
Halving the cost of medicines by allowing millions of Australians to buy 2 months' worth of medicine for the price of a single prescription. This will benefit around 34,772 people in the electorate of Reid.
Providing a $500 reduction in powerbills for eligible households, and a $650 reduction for small businesses.
Providing cheaper childcare, saving the average family around $1,700 a year.
Helping small businesses through an Energy Incentive program to help further reduce power bills and a temporary increase of the instant asset write-off. 
Increasing income support for those receiving JobSeeker, Rent Assistance and the Disability Support Pension.
Health
Increase to Medicare Bulk Billing
We are investing $3.5 billion over 5 years to triple the bulk billing incentive to make it cheaper and easier to see a doctor. Children under the age of 16, pensioners and other Commonwealth concession card holders will be eligible.

This is the largest ever increase to bulk billing in the history of Medicare and will support GPs to bulk bill around 60,800 people in the electorate of Reid.
Cheaper Medicines
We are making it easier and cheaper for you to access your medication.

You will be able to buy two months' worth of medicine for the price of a single prescription, saving patients up to $180 a year. Around 6 million Australians will halve their medicine costs and require fewer visit to the GP and pharmacy.
 
Energy
Energy price relief
The Albanese Labor Government is delivering rebates, to help families and small business save money on their power bills. 1.6 million households in NSW will be eligible for  up to $500 energy rebate from 1 July 2023.


Energy efficiency incentives
We are also taking action to drive down energy costs by investing $1.6 billion in Australian businesses and households, to empower them to take control of their energy usage through the Energy Savings Package. The package will give households and businesses access to low interest loans to make energy efficient and saving upgrades, to keep money from leaking out the door.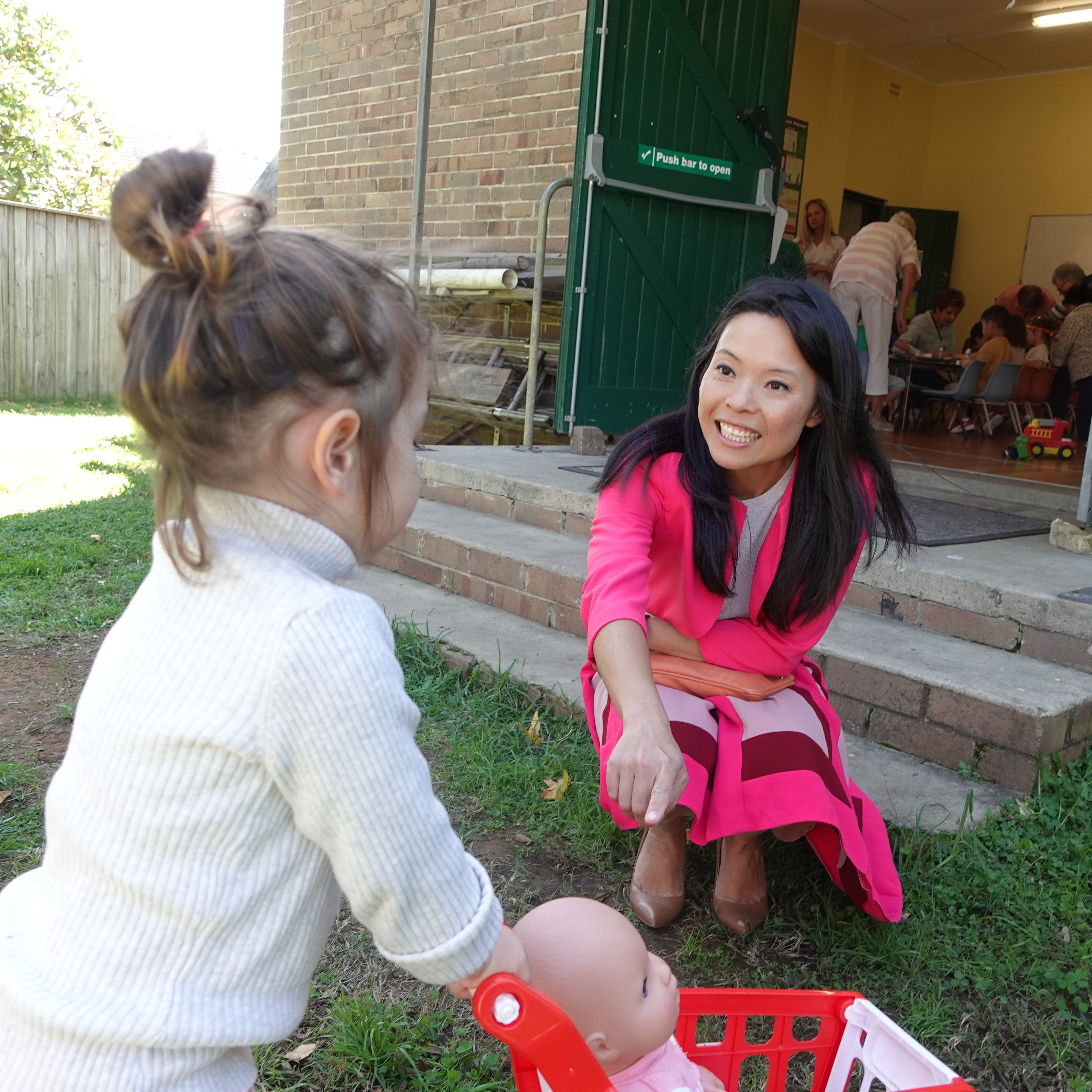 Help for Parents
New Parents
We have committed $531.6 million to deliver a more flexible and generous Paid Parental Leave scheme. From 1 July this year, Parental Leave Pay and Dad and Partner Pay will combine into a single 20-week payment, giving families more flexibility about who uses the leave. We have also committed to increasing Paid Parental Leave from 18 to 26 weeks by 2026.
Single parents
We are supporting single parents by expanding the eligibility criteria for the Parenting Payment (Single). Single parents on the payment will no longer have to transfer to JobSeeker when their youngest child turns 8, instead they will be able to continue on the Parenting Payment (Single) until their child turns 14. Eligible single parents may be able to earn an extra $569.10 per fortnight.
Childcare
From July this year, we are making childcare cheaper - saving the average family $1,700 each year. Around 7,800 families in the electorate of Reid will benefit.
Income Support
The Labor Government will ease the cost of living by providing support for those who need it most. We are increasing payments for JobSeeker, Youth Allowance, Parenting Payment (Partnered), Austudy, BSTUDY, Youth Disability Support Pension, and Special Benefit. Jobseekers aged 55-59 will see their payments increased by $92.10 per fortnight. Under Labor, almost 9500 people in the electorate of Reid will receive an increase in their fortnightly payment.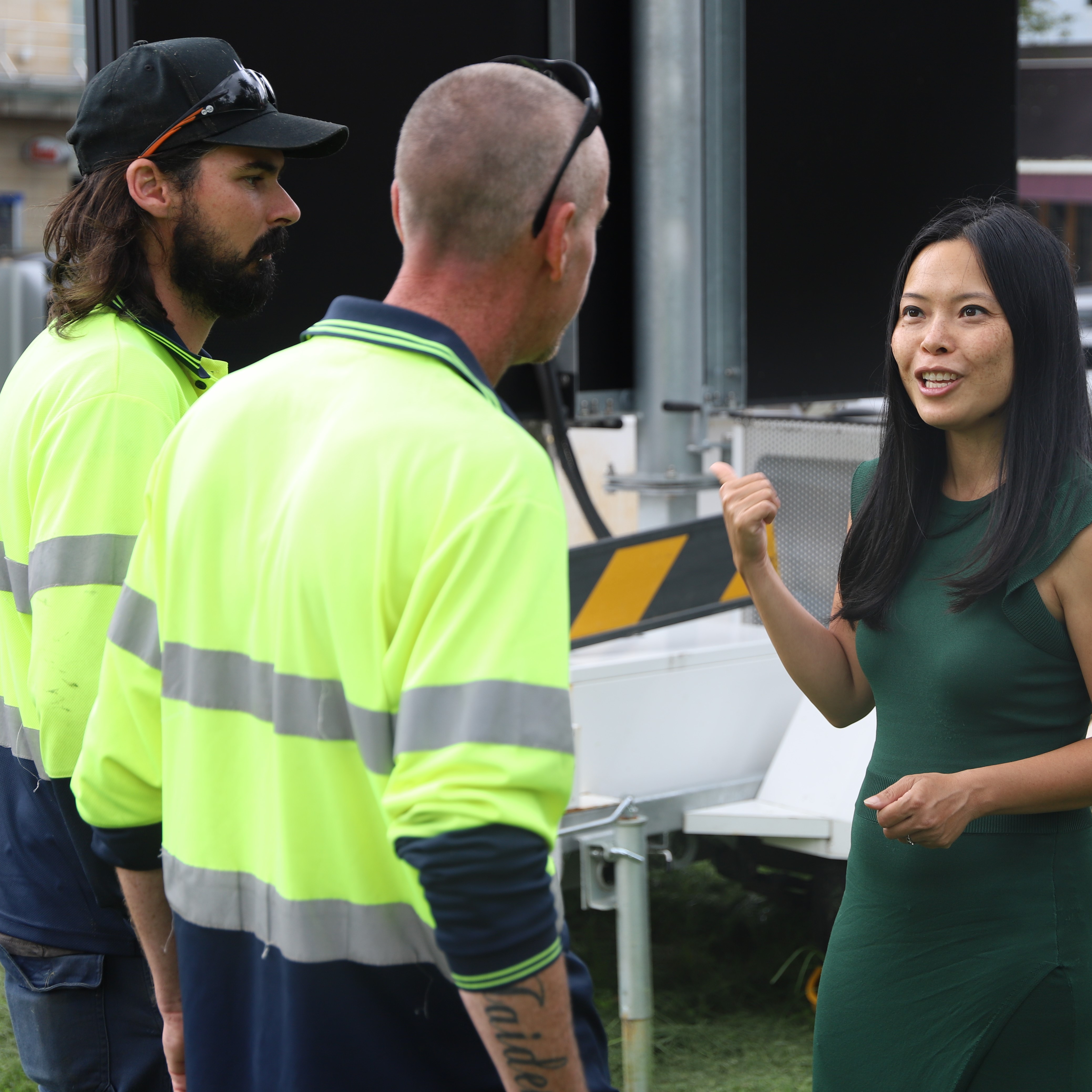 Housing & Homelessness
We are committed to ensuring all Australians have a place to call home, that's why we are:
increasing Commonwealth Rent Assistance by 15 percent - the largest increase in more than three decades,
working hard to set up the $10 billion Housing Australia Future Fund – which will build 30,000 new social and affordable homes in its first five years,
helping more people buy a house sooner by expanding eligibility for the Home Guarantee Scheme. This will mean that siblings and friends – as well as partners and spouses – can team up to access the scheme.
providing an extra $67.5 million to states and territories through the National Housing and Homelessness Agreement in 2023-24 to help tackle homelessness.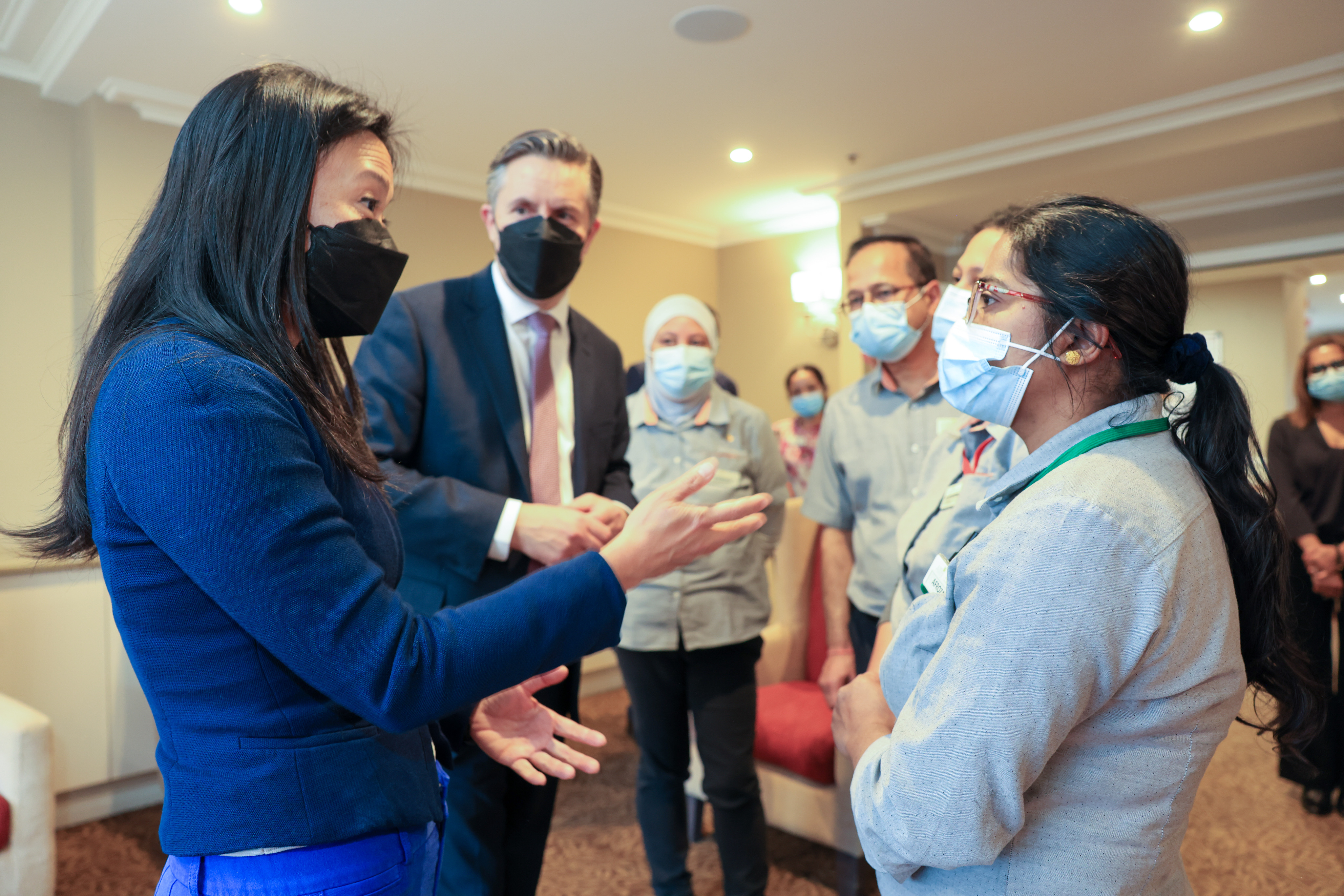 Improving our aged care system
Aged care workers look after our loved ones. It's time we look after them. We're making a historic $36 billion investment into our aged care system with:
Funding for a 15 percent increase to minimum wages for aged care workers so they have the time to care for our oldest Australians.
24/7 nurses in aged care facilities.
A star rating system to increase transparency and accountability.
Improving food and nutrition in residential aged care for residents by establishing a food unit in the Aged Care Quality and Safety Commission.